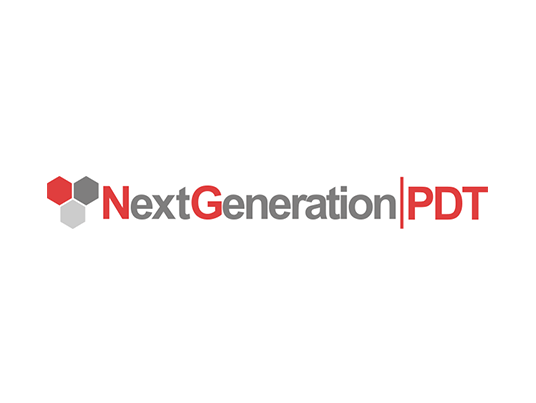 Rayont has been appointed the exclusive distributor and licensee in South Africa and Sub-Saharan Africa of Photosoft™, a Next-Generation Photo Dynamic Therapy ("NGPDT") for the treatment of a wide range of cancers including skin cancers and solid tumours.

NGPDT uses non-toxic photosensitisers and visible light in combination with oxygen to produce cytotoxic-reactive oxygen that kills malignant cells, shuts down tumours and stimulates the immune system.

NGPDT uses a new advanced formula of Photosoft™ which is substantially overcomes the limitations of first-generation PDT therapies through better solubility and tissue distribution, as well as stronger absorption that allows deeper penetration of tissues and better tumour specificity.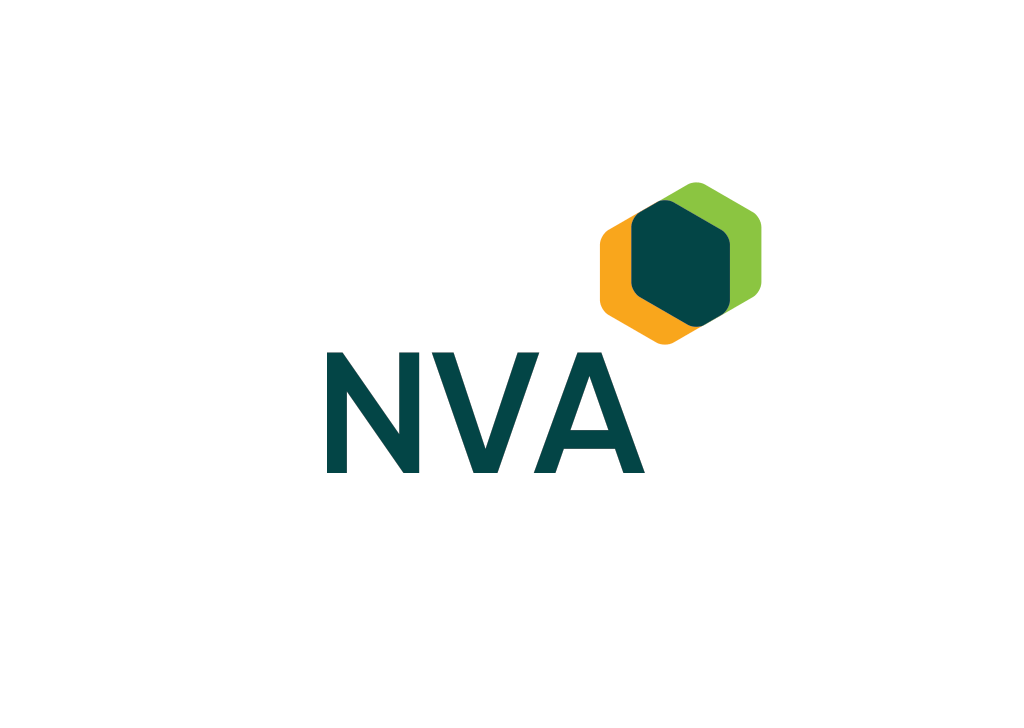 NVA
Complementary and Alternative Medicine Contract Manufacturing
Natural Vitality Australia is an Australian boutique contract manufacturer of innovative health foods and nutraceuticals. Natural Vitality Australia has been manufacturing quality health products for over 13 years as well as producing its own brand, Wonder Foods for over 30 years.

We are an experienced, certified organic processor with a wide range of organic ingredients on offer. Natural Vitality Australia specialises in functional foods, green blends, sports nutrition, weight management/maintenance and health and wellness products.

Natural Vitality Australia offers a range of manufacturing options include powders, liquids, capsules, homoepathic, creams and ointments.
Wonderfoods
Complemetary & Alternative Medicine E-Commerce
Wonder Foods is an e-commerce platform that offers functional food, supplements, complementary and alternative medicine products for those who seek to improve their health naturally.

The site offers consumers a range of products made from natural organic sources of products and delivered to customers across Australia.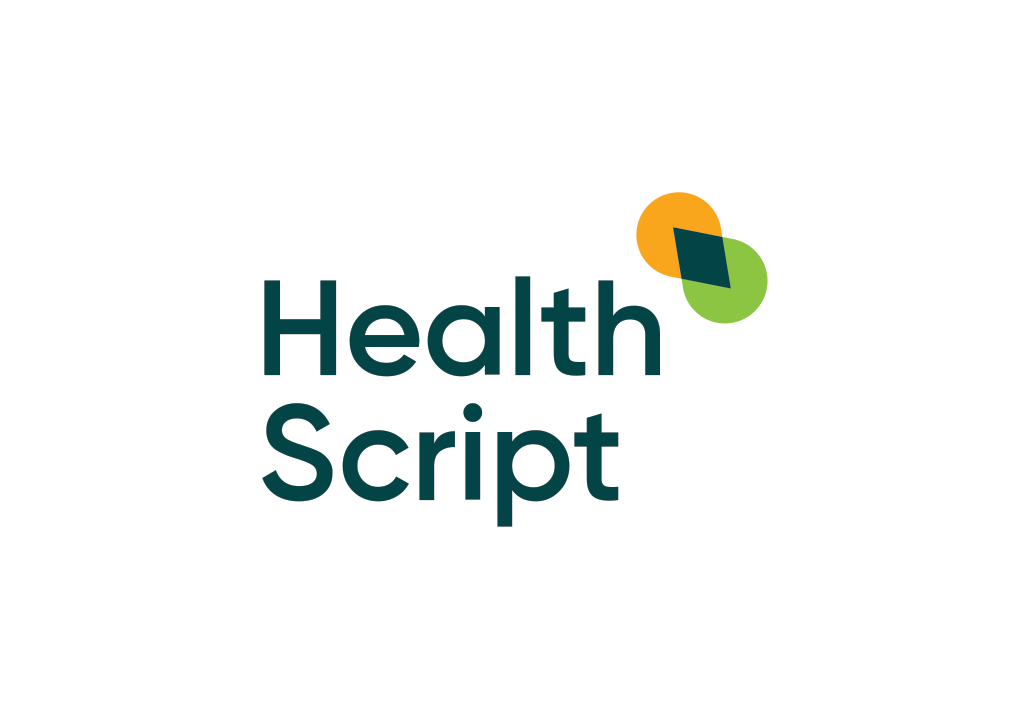 Health Script is a platform for complementary and alternative health on demand. The platform enables consumers to find, consult and obtain prescription from licensed naturapaths online of from their phone.

The platform is an Australian platform for now with aspiration to become a global platform is available on website, android and IOS.

The prescriptions are digitally delivered to Premalife office and the delivered to patients with mail within 48 hours.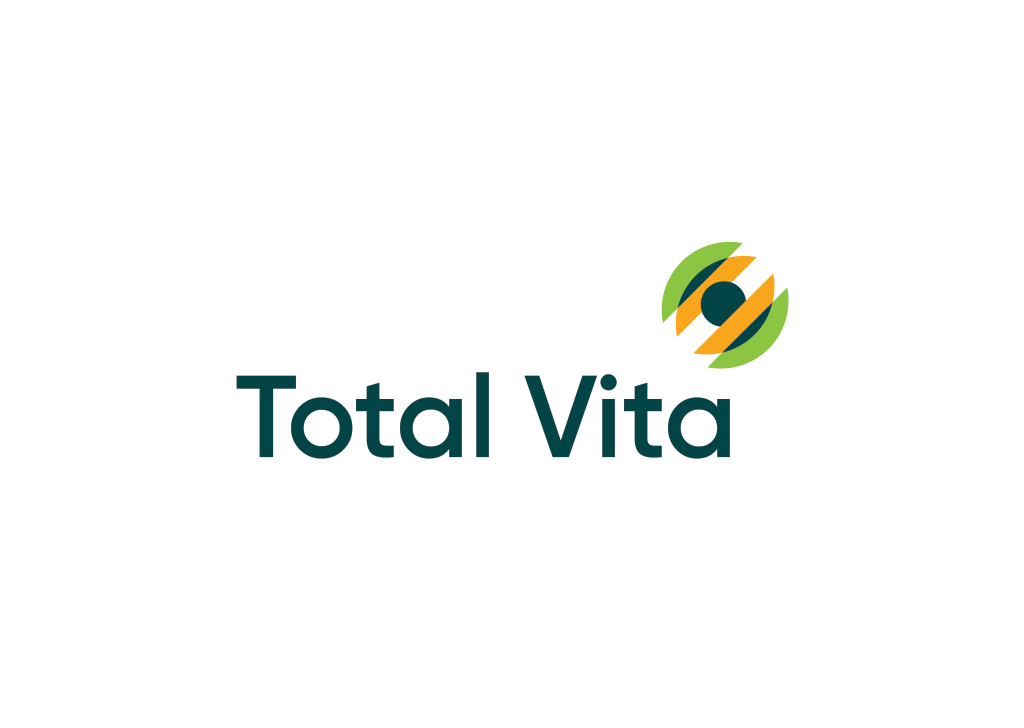 Total Vita is FREE health literacy and education website for consumers globally. The articles are written by professional medical, allied health, naturopaths and other professionals.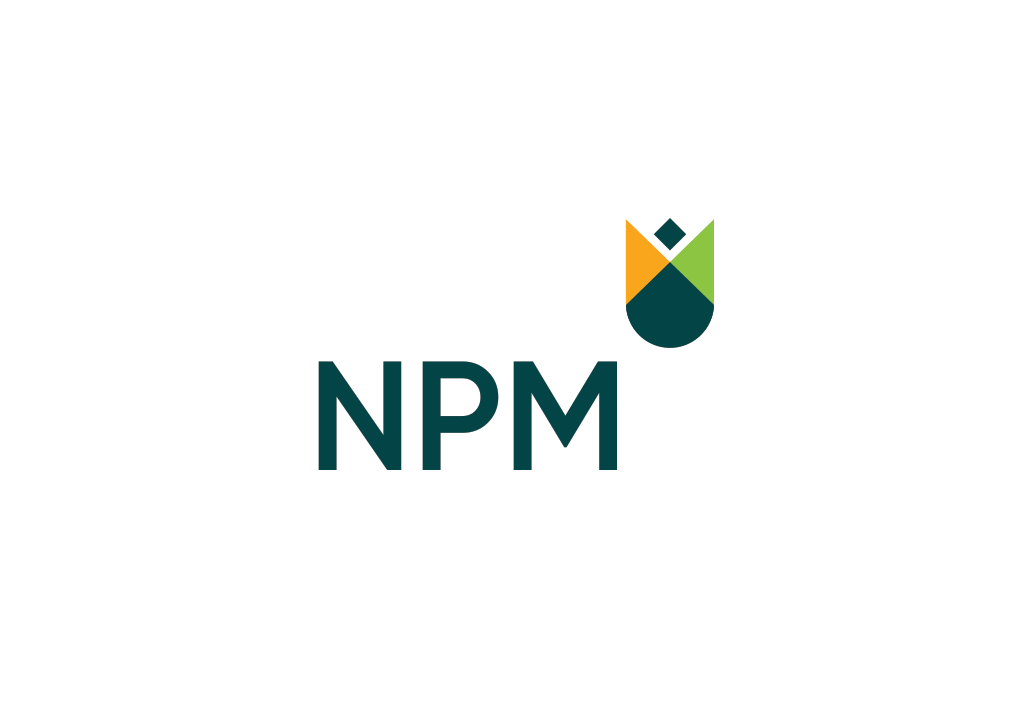 NPM
Prescription Only Complementary Alternative Medicine
Natura Prescriptum Medicina (NPM) is a brand of products that licensed naturopaths can prescribe to their patients. These products are manufactured at our own manufacturing facility and distributed via our distributors to pharmacies across Australia.

We have more than 2000 licensed naturopaths across Australia who carry our products and distribute it to their clients.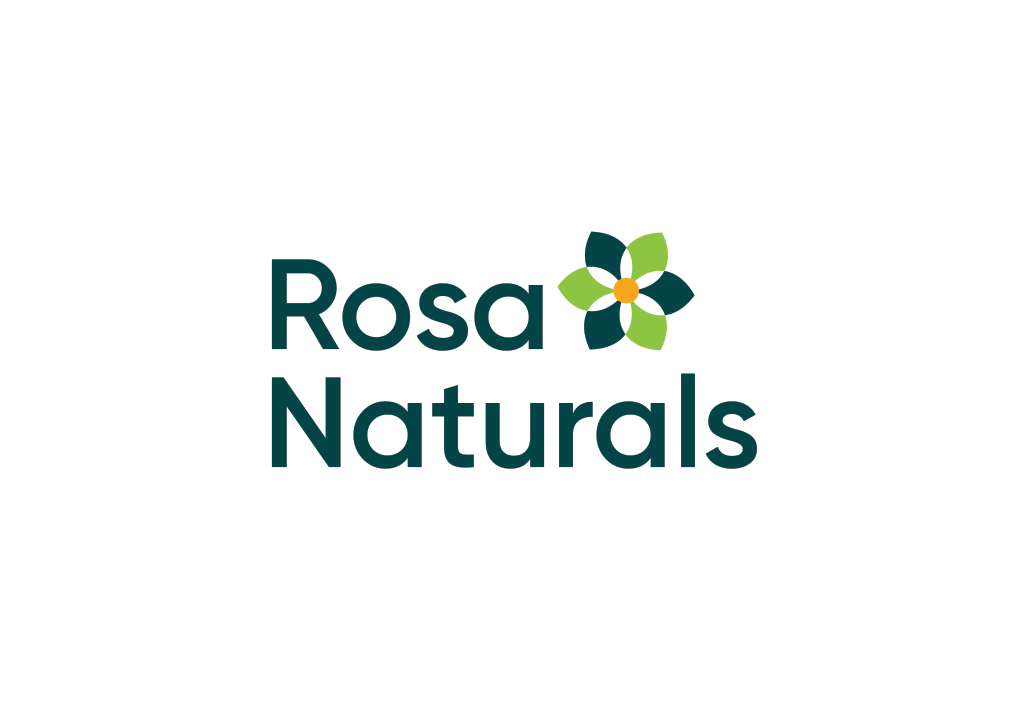 Rosa Natural is a cosmetic range of products sold under the brand rosa naturals. The products are manufactured at our factory and distributed online and through pharmacies across Australia.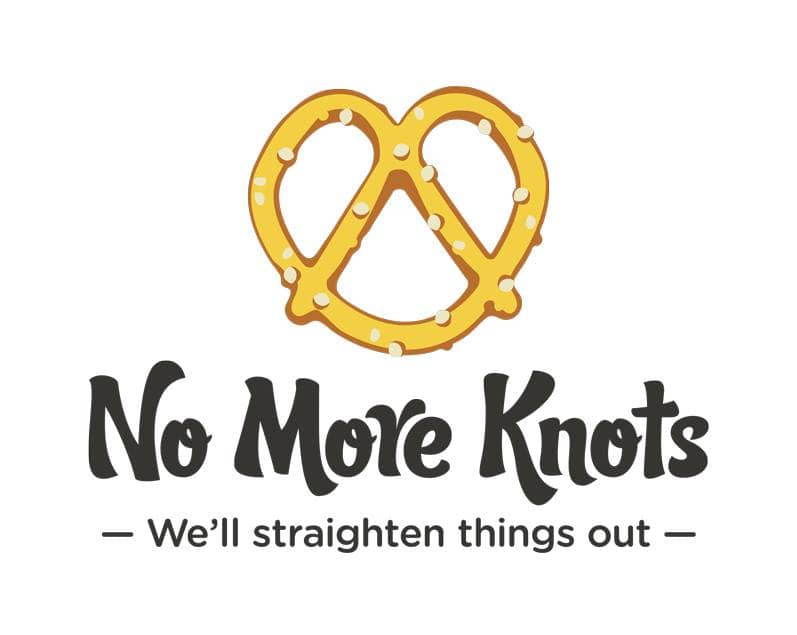 No More Knots is Australia's largest clinic of its kind and was first formed in 1998 by former athlete and entrepreneur, Kelly Townsend.

The original No More Knots started with just 4 small rooms under Kelly's own house, and a team of just three enthusiastic therapists, keen to make a difference. The business flourished due to high quality consistent service, high demand and the ever growing team moved to a larger, purpose built building in the Southside Brisbane suburb of Greenslopes where it continued to grow.

In early 2011, No More Knots opened its doors to the public in a second location in Taringa, to meet the growing demand for exceptional treatment, in the Western suburbs of Brisbane. Then in early 2017 we opened our newest clinic in Newmarket in response to years of requests from our northside clients. Between the three clinics, No More Knots is home to over 45 tertiary qualified therapists who specialise in Remedial Massage and Myotherapy and are supported by a wonderful administrative and management team of fifteen!